EARLY CHECK-IN
(UNDER AVAILABILITY)

LATE CHECK-OUT
(UNDER AVAILABILITY)

UNUSUALWEB
14% OFF


EARLY CHECK-IN
(UNDER AVAILABILITY)

LATE CHECK-OUT
(UNDER AVAILABILITY)
SOL PORT SÓLLER BY UNUSUAL HOTELS IN SÓLLER

Our property, your home.

Sol Port Sóller by Unusual Hotels in Sóller is located in the heart of the port of Sóller, only 200 metres from the ports charming beach and 300 metres from the famous Playa d'en Repic.

The space offers a bedrooms filled with character, style, quality and designed for the maximum comfort and enjoyment of the guests.

Its pleasant garden, terrace and barbecue area are a very welcoming place to take a stroll or to sit back and enjoy a drink.

An environment to relax, ideal for enjoying cycling only metres from the seashore and nestled into the feet of the Serra de Tramuntana.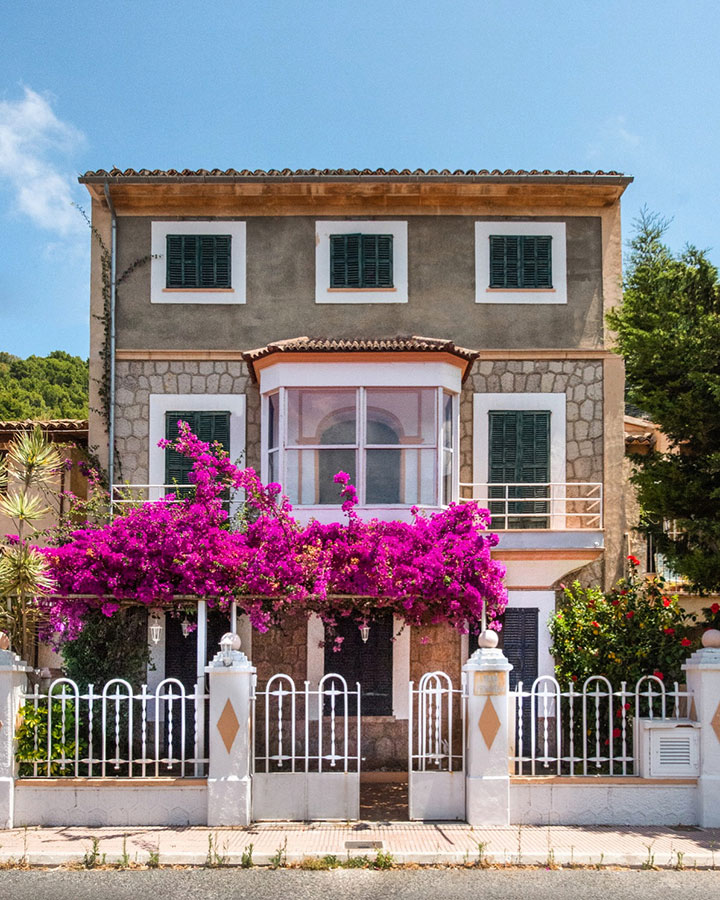 THE ROOMS OF OUR property IN SÓLLER

Your confort is our objective.

Spacious, bright, quiet and comfortable rooms in a welcoming environment.
THE LOCATION OF SOL PORT SÓLLER BY UNUSUAL HOTELS IN SÓLLER

A unique part of
Mallorca .

Sóller is the ideal place for any visitor who decides to choose this charming Mallorcan municipality with the objective to enjoy nature, do some cycling, hiking in the mountains and making the most of the waters in its small bay.
THE SERVICES OF OUR SPACE IN SÓLLER

Designed for a very special and pleasant stay.

An endless list of possibilities in one of the most pleasant spaces at the feet of the Serra de Tramuntana.
BLOG

Discover all our lastest news.

Local news.
At Sol Port Sóller, we want all our visitors to find out more about the local culture and the most popular Mallorcan traditions. In our blog you will find an endless list of interesting information, activities, dates and events which encompass the wonderful island of Mallorca.